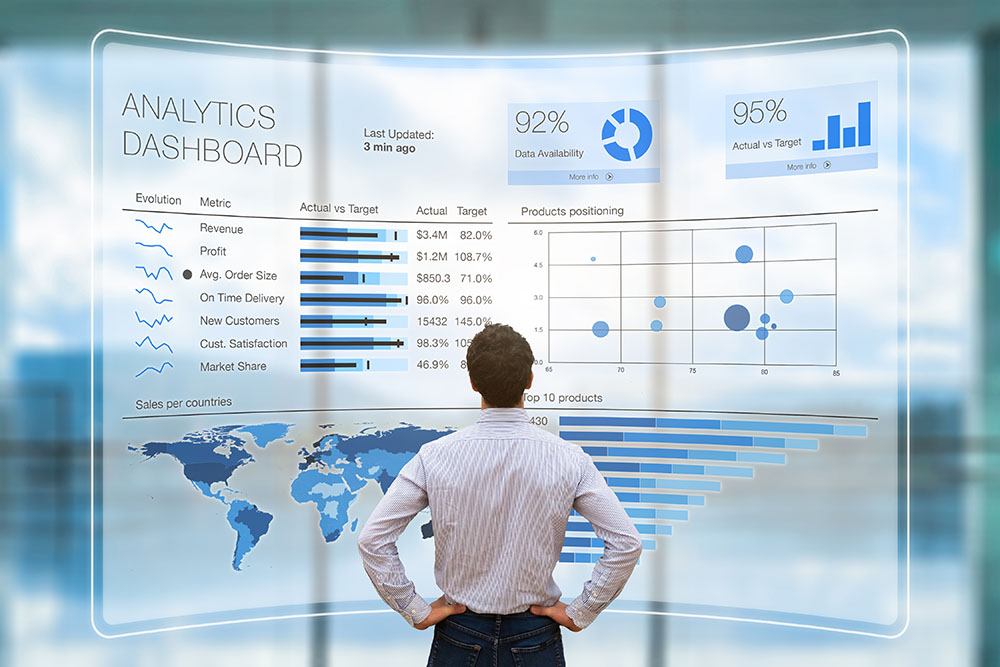 BUSINESS INTELLIGENCE SOLUTIONS
MEASURE PRACTICE PERFORMANCE WITH TRANSPARENT REPORTING TOOLS
De Lune Health consists of a dedicated Business Intelligence department where we provide you with many types of financial reports that are essential for you to efficiently run your business. We provide you with reports such as practice analysis, revenue analysis, and payer mix, along with daily, weekly or monthly reports tailored to your requirements. At De Lune Health, we recognize the importance of maintaining electronic data that can easily be accessed by our providers, while providing the highest level of reliability and confidentiality for our clients. We make sure that we stringently follow the rules and regulations of the Health Insurance Portability & Accountability Act of 1996 (HIPAA).
Request Demo
CUSTOMIZED PRACTICE MANAGEMENT REPORTS
DAILY REPORTS
Charge and payment reconciliation report

Daily rejection summary update

Pending log (Charges and Payments)
WEEKLY REPORTS
Detailed client issue report

Weekly charges and payments reconciliation report

Weekly AR trending report
MONTHLY REPORTS
Month‐end practice performance report

Procedure analysis/ Per Doctor or Group

Diagnosis analysis/ Per Doctor or Group

Physician financials by month or year

Carrier payment analysis – monthly or yearly

Ad‐hoc reports which can be customized to your requirements.